Overview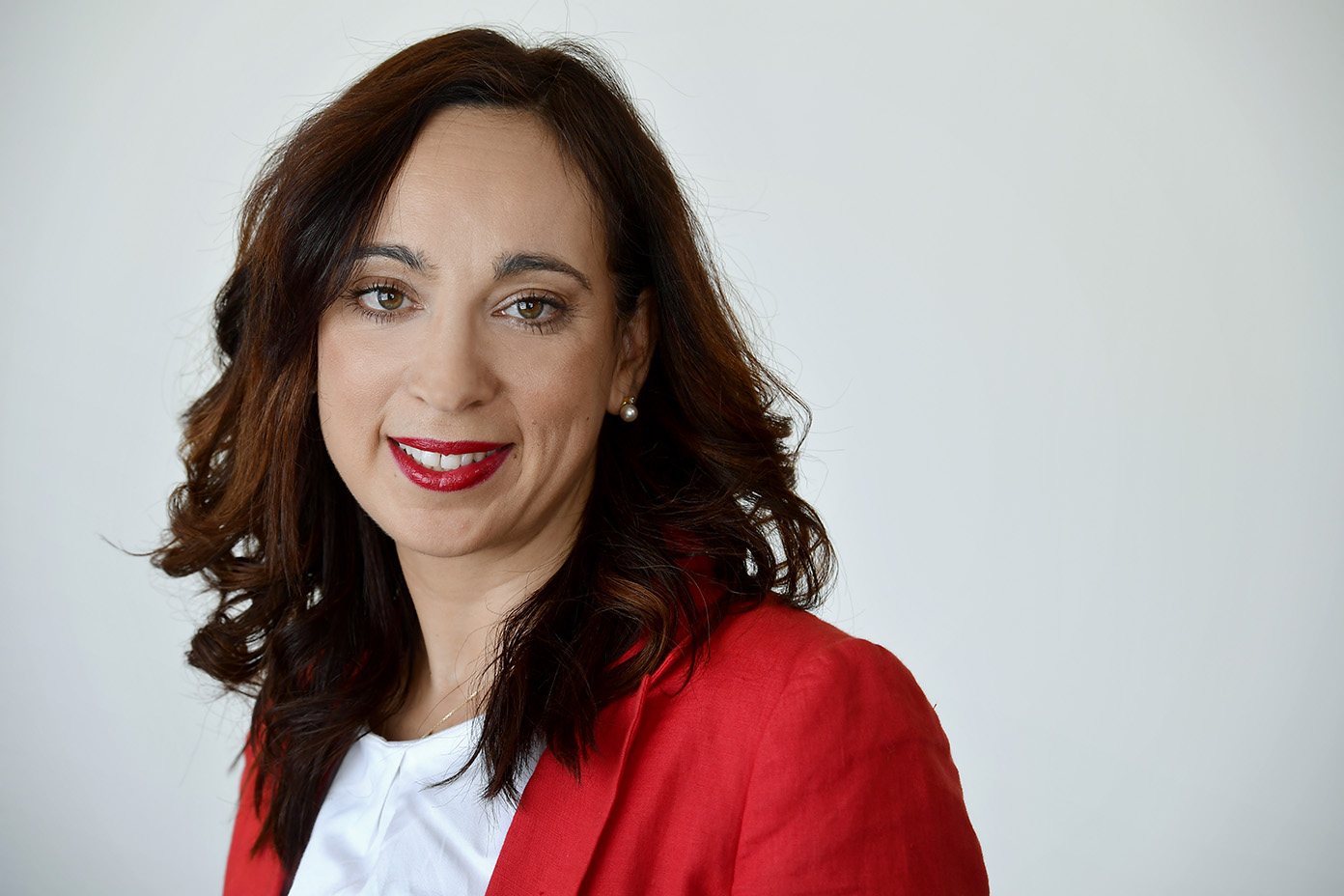 The TIC Council is the new voice of the Testing, Inspection and Certification (TIC) industry which was launched in December 2018. Born from the merger of former global TIC industry organizations IFIA and CEOC, the TIC Council brings together over 100 member companies and organizations from around the world to speak with one voice.
The TIC Council engages governments and key stakeholders to advocate for effective solutions that protect the public, facilitate trade and support innovation. With the expertise and competence of its members, the TIC Council is a valuable resource to policy-makers around the world on how the use of TIC services brings value to society, promoting best practices in safety, quality, health, ethics and sustainability. The TIC Council supports the development of international standards and regulations that protect consumers without hindering innovation or adding unnecessary burden on industry. Moreover, all members of the TIC Council are committed to the highest standards of ethics and integrity as TIC Council membership requires the mandatory implementation of a compliance code annually verified by an external audit.
The TIC Council membership gathers a vast technical expertise and know-how from the most traditional industries such as industrial or commodities inspection, products testing and certification to emerging technologies such as blockchain, cybersecurity or IoT. The TIC Council members are committed to using this know-how to help governments protect health, safety and the environment, manufacturers to thrive in a complex global trade landscape and consumers to have the assurance that the product they are purchasing are safe for them and their families.
Ms. Hanane Taidi
Director General, TIC Counci