Today, the European Commission published its long-awaited proposal on the Certification of Carbon Removals, which will finally develop the necessary rules to monitor, report and verify the authenticity of these removals. This proposal is a huge step forward in the fight against climate change and for the achievement of the EU's climate and environmental goals.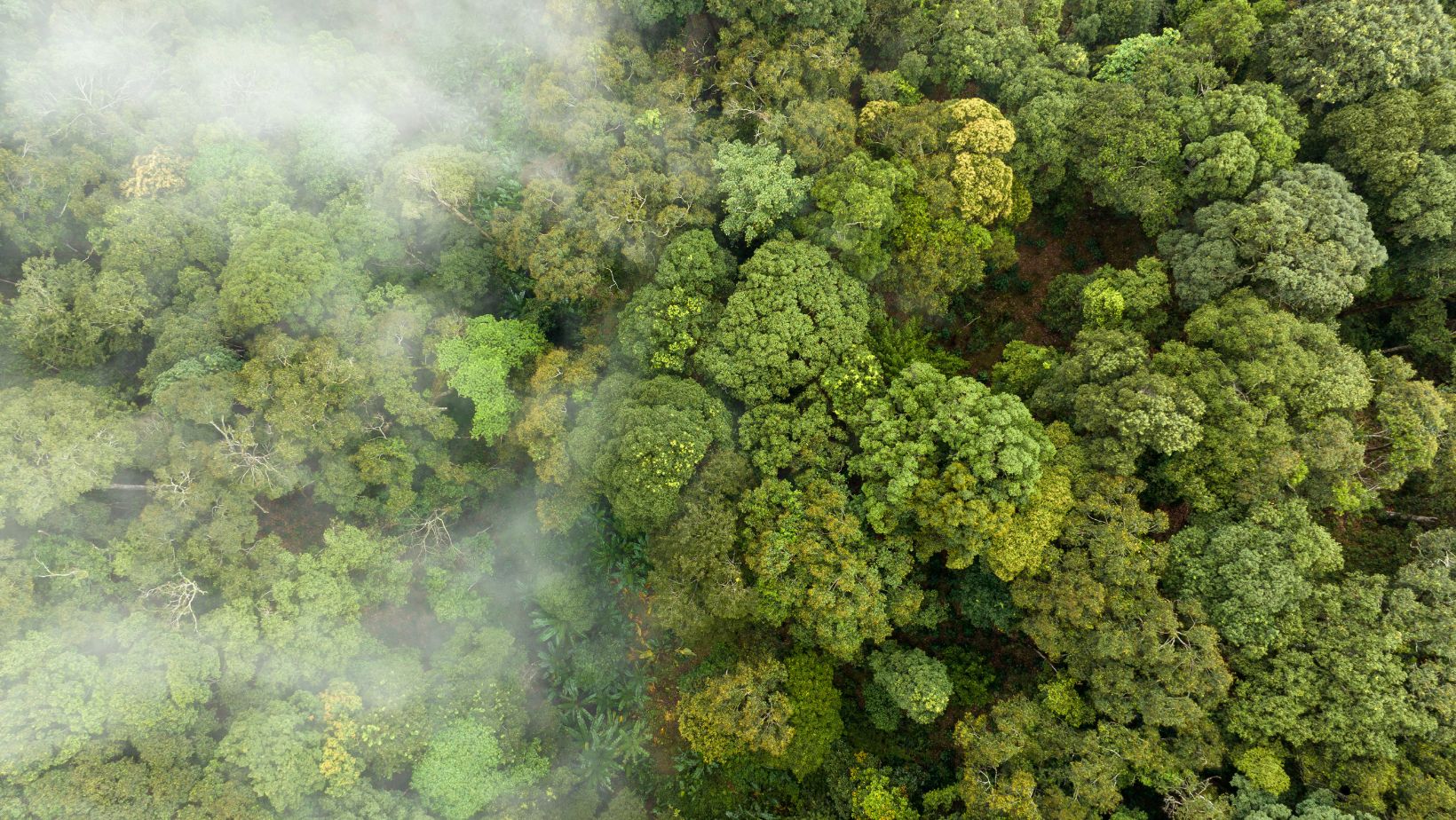 To ensure the transparency and credibility of the certification process, the proposal sets out rules for the independent verification of carbon removals, as well as rules to recognise certification schemes that can be used to demonstrate compliance with the EU framework.
TIC Council is ready to provide its contribution to the achievement of veritable monitoring, reporting, and verification of carbon removals in an effective and trustworthy manner.
The TIC sector has broad experience and expertise in matters concerning the verification of the process of carbon removals and the validation of the actual amounts of removals, including the validation of measures to prevent them from re-entering the ecosystem. Our members provide first-hand expertise in services related to carbon emissions' reduction based on internationally recognised standards, on-site verifications, and the independent review of results.
Earlier this year our Director General, Hanane Taidi, was invited by the European Commission to speak at the Conference on Sustainable Carbon Cycles, when she highlighted the key role that the TIC sector can play in the verification of carbon removals. In particular, she outlined three necessary elements for an efficient regulatory framework:
-Standards: EU-wide standards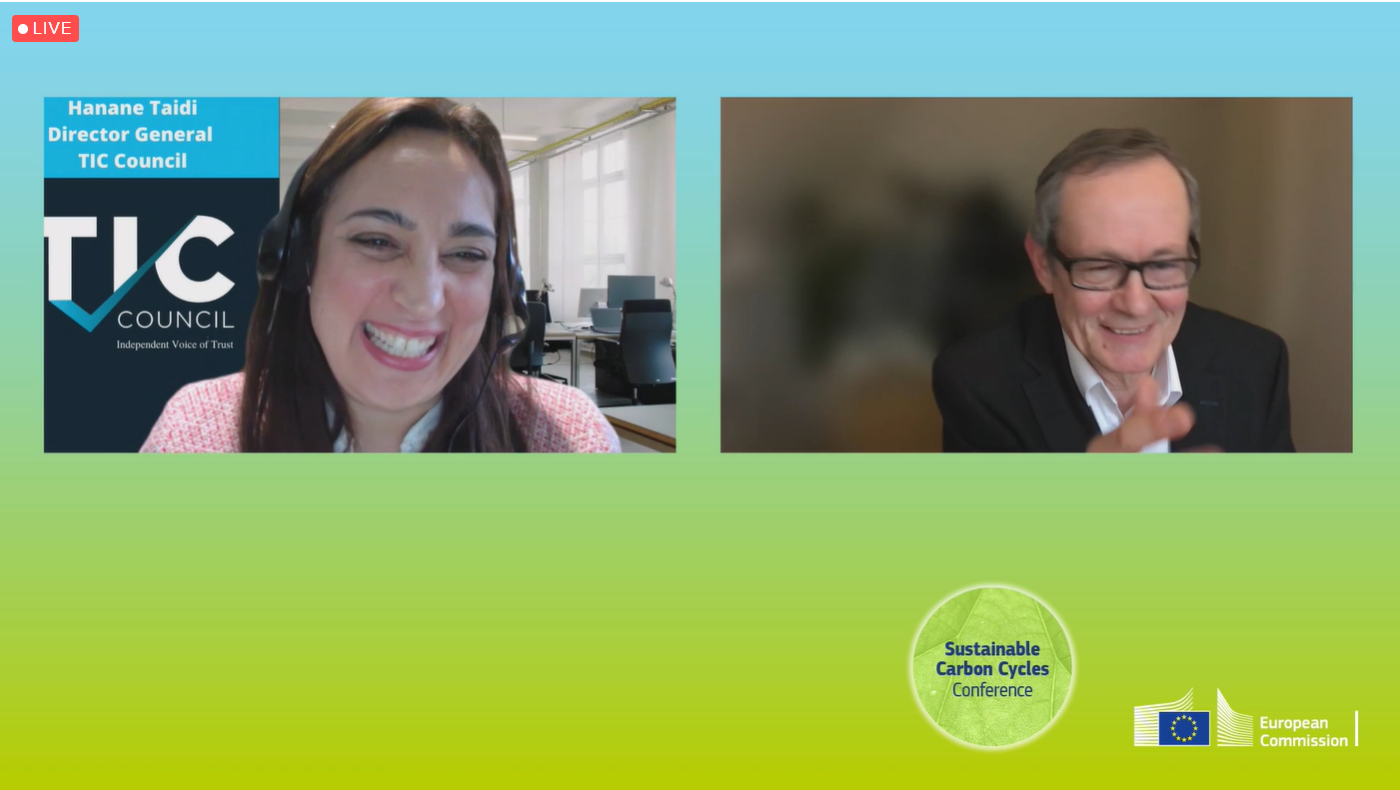 would ensure a consistent mode of calculation;
-Independence: independency and neutrality are the first requirements to ensure the necessary trust in the process and to create a solid certification system;
-Accreditation: accreditation is the cornerstone of a solid certification system, ensuring that competences and capabilities are regularly verified, thereby safeguarding the quality of inspections.
In addition, we co-hosted a joint webinar with Euractiv to discuss the certification of carbon removals, with speakers including Lukas Visek, Member of the Cabinet of European Commission climate chief Frans Timmermans. You can watch the recording here.